Quality Home Watch & Care Services seeks to spoil our clients by providing personal home care, auto care and concierge services. We serve clients who want extra services to make their life easier allowing them to relax and enjoy all the pleasures South West Florida provides.
We service our customers by taking care of their property while they are away and prepping it for their arrival.  Quality Home Watch & Care Services is committed to our clients by ensuring they get what they want, when they want it, how they want it every time.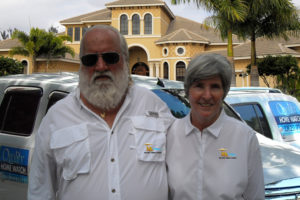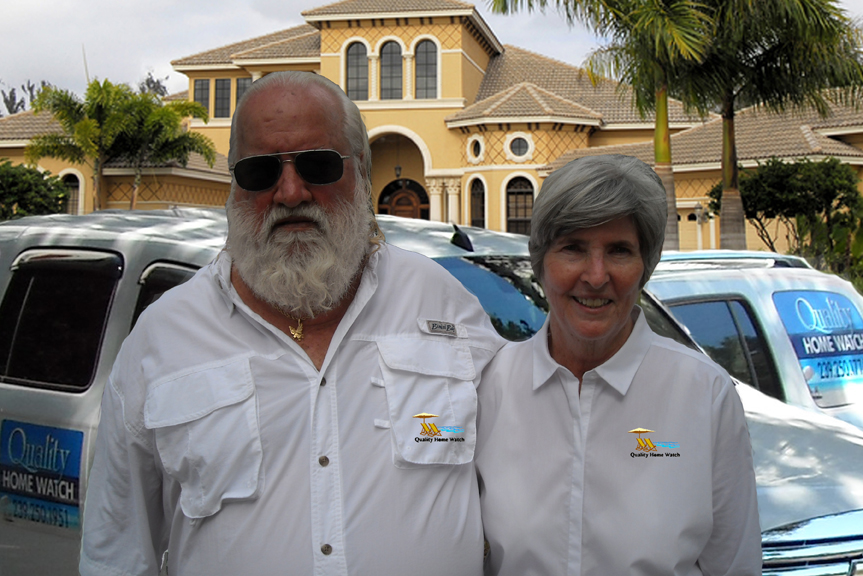 Steve and Judy Alander, have established Quality Home Watch & Care Services as a family owned and operated and much needed service for the Naples area homeowners to protect your home while you are away. Family owned and operated means you get the genuine care that only a family can provide. We believe in honesty and integrity and would like to offer our company to be at YOUR service. We provide you a one-stop-home watch  with professional, courteous, and honest service.
Steve and Judy have been Naples residents for over 50 years and are keenly aware of the Florida climate, conditions and potential issues. Our focus is to manage your property while you are away on the basis of the services you desire. Our goal is to not only protect your asset, but also provide customized homewatch solutions that save you time, money, and frustration.